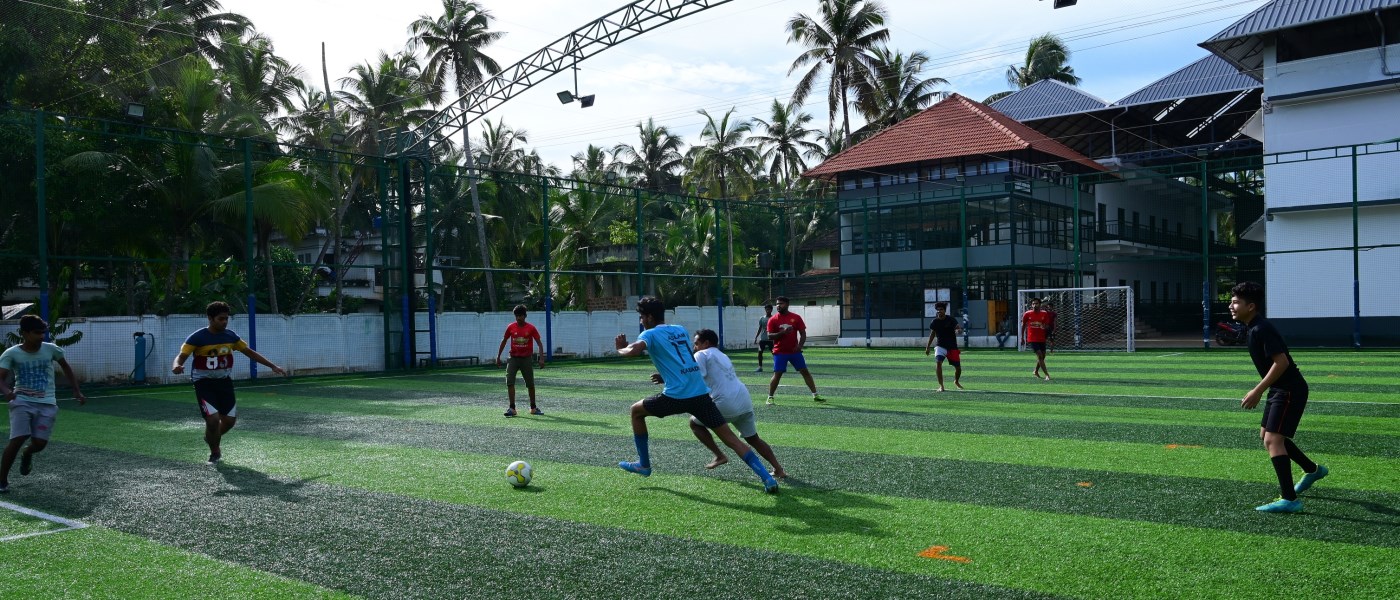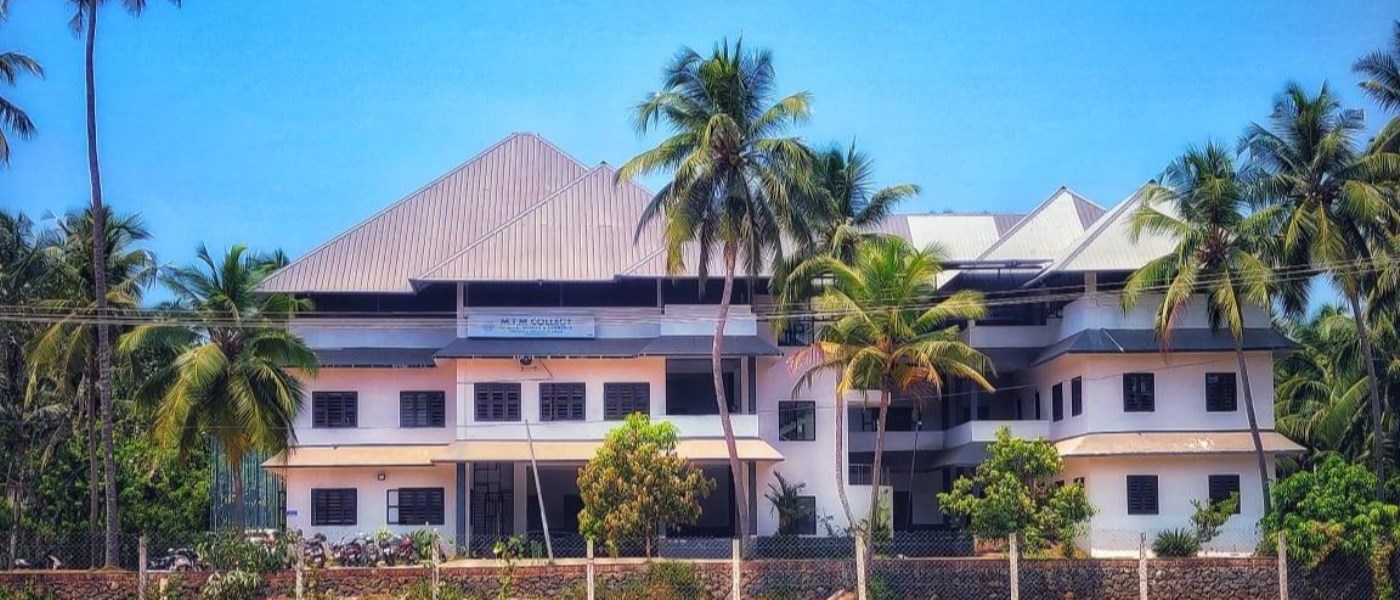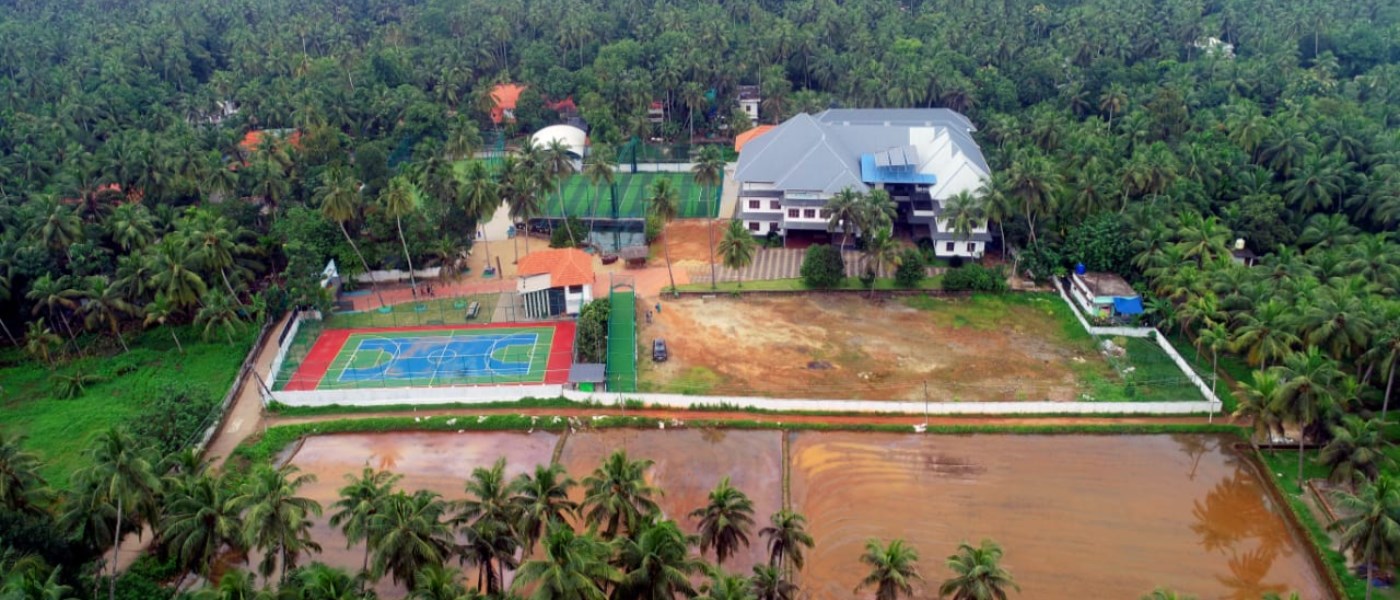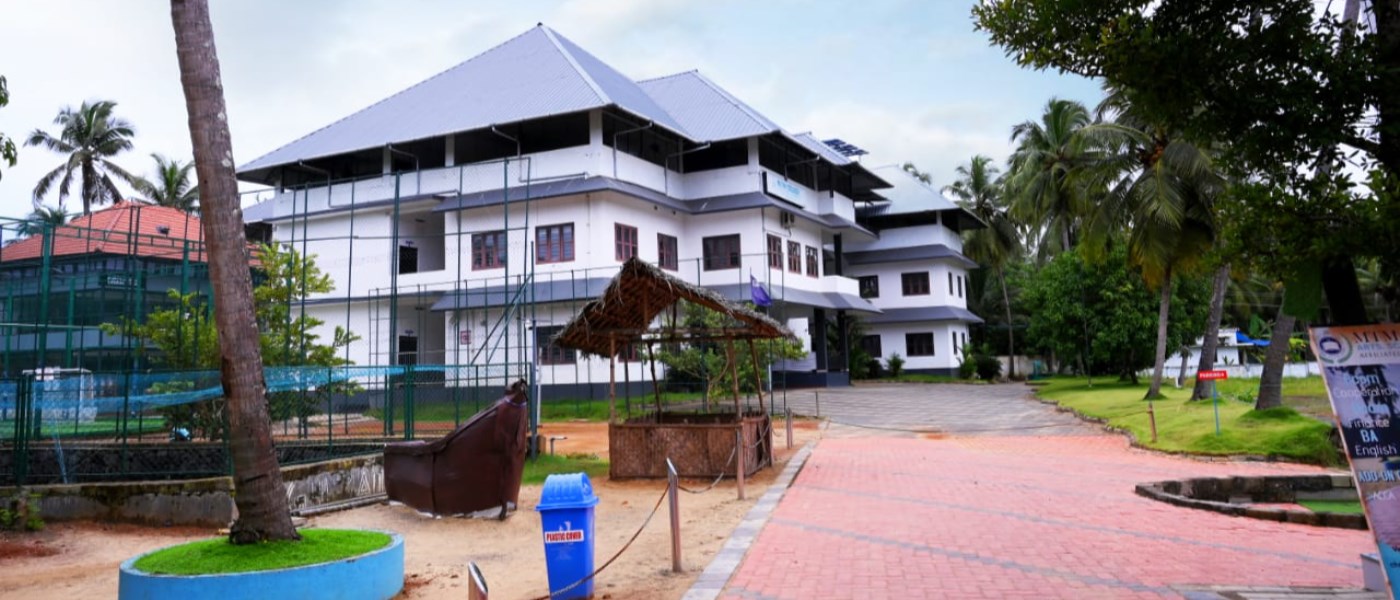 Welcome
MTM College
M.T. Mammed Haji was an eminent personality who attached great importance to learning and education at a time when people of his generation discouraged modern education. It was due to his guidance and effort that the future generation of his family got well educated. Dr V.K Abdul Azeez is the Chairman of Mammed Haji Educational & Charitable Trust and MTM Arts, Science and Commerce College. He named the college after his beloved father Late M.T Mammed Haji and dedicated this higher center of learning to his memo......
Read More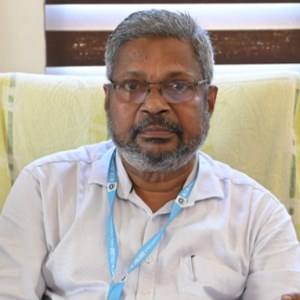 M.T.M College of Arts, Science and Commerce was established in June 2014.Under the self-financing sector. It is situated on the Eastern side of the famous Cannoli Canal in Veliyancode Panchayath, the Southern Coastal part of Malappuram District, Kerala. The lush green campus gives a perfect ambience conducive to exemplary academic excellence. The college is run by M/s M.T Mammed Haji Educational and Charitable Trust under the chairmanship of Dr. V.K Abdul Azeez (Chairman and......

Read More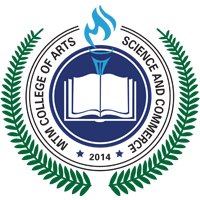 A project is a temporary endeavor with a defined beginning and end, scope, and assigned resources.